3 min read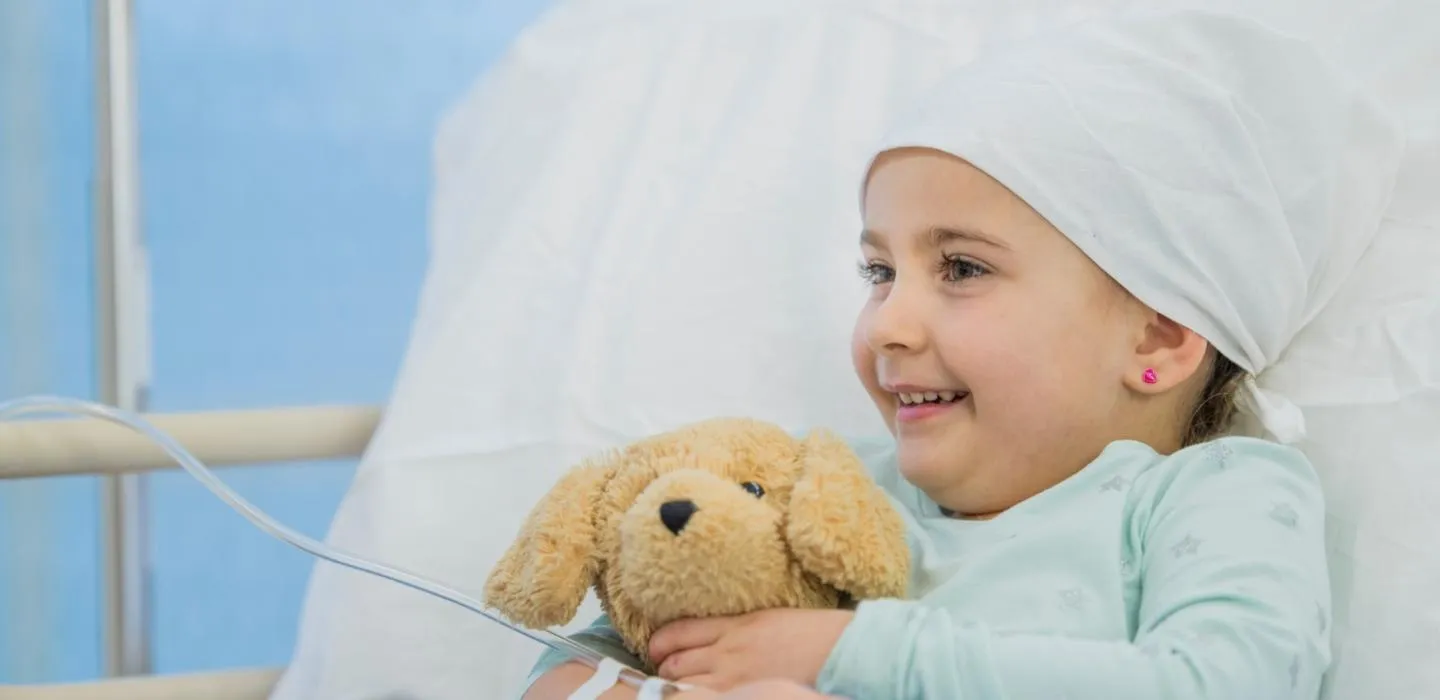 Pharmacogenomics (PGx) Testing and Cancer Care
Pharmacogenomics testing (PGx) promises to open a new chapter in medicine by matching drugs to DNA with the stakes especially high when it comes to improving the outcome of cancer care patients.
"Both the toxicity and efficacy of cancer chemotherapy can be affected by many different factors, including other medications, foods, dietary supplements, environmental conditions, and genetic variants in drug-metabolizing genes and drug transporters," explains Emily Edelman, MS, CGC, Clinical Education at The Jackson Laboratory.
Benefits of PGx When Prescribing Cancer Medications
The benefits of PGx encompass a wide variety of prescription medications and their interactions with known genotypes.
Edelman points out that the U.S. Food and Drug Administration (FDA) lists over 100 cancer drugs that have pharmacogenomic associations with germline (hereditary variants present in all cells in the body) and/or somatic (variants present only in cancer cells) biomarkers.
"Germline testing can be useful for assessing genes associated with hereditary risk but can also be used to look at genes involved in drug metabolism, often referred to as germline pharmacogenomic testing," says Edelman.
This type of PGx can help:
Select the most appropriate drug for a specific cancer patient


Select the optimal dose of the chosen drug


Identify which cancer patients are most likely to suffer adverse drug reactions (ADRs)


Real-World Evaluation for Germline Testing in Cancer Treatments
A paper published last year in Cancers says that while testing for pharmacogenomic variants before initiating systemic cancer treatment is not routine, the Clinical Pharmacogenetics Implementation Consortium (CPIC) recommends dosing modifications for six cancer treatment drugs based on variant genotypes:
Irinotecan and UGT1A1


5-fluorouracil and capecitabine and DPYD


6-mercaptopurine and thioguanine and TPMT


Tamoxifen and CYP2D6
"Approximately one-quarter of cancer patients carried a disease-relevant pharmacogenomic variant. Patients with toxicity-associated pharmacogenomic variant genotypes were more likely to experience drug-related toxicity than their wild-type counterparts," said the paper's authors.
Edelman wrote that resources such as the CPIC guidelines provide information for the interpretation of genomic tests so that the results can be used to guide dosing recommendations.
"Universal pharmacogenomic screening is feasible using whole-exome sequencing originally obtained for quality control purposes and may be an effective germline pharmacogenomic screening strategy for patients who are candidates for irinotecan, 5-fluorouracil, capecitabine, or 6-mercaptopurine," the research article in Cancer concluded.
To Test or Not to Test: When to Proceed with PGx
When should PGx be routine in cancer care? Edelman interviewed Christine Walko, PharmD, Associate Member in the Department of Individualized Cancer Medicine and Precision Medicine Program Lead at Moffit Cancer Center.
Dr. Walko said that PGx has become a routine part of cancer care for adult and pediatric patients with acute lymphoblastic leukemia (ALL) because the TPMT and NUDT15 variants are associated with toxicity to 6-MP treatment.
"Whenever a patient is admitted for ALL treatment, ultimately 6-MP (6-mercaptopurine, a thiopurine) is typically going to be part of their maintenance therapy," said Dr. Walko.
Blood tests during the initial work-up can identify the TPMT and NUDT15 gene variants in patients. If the patients do carry these variants, then their 6-MP doses are adjusted to help not only with therapeutic outcomes but also reduce the risks of ADRs including fatal toxicity.
Edelman wrote: "At Moffit, and many other cancer centers, Dr. Walko told us, pharmacogenomic testing is built into the workflow for all new patients with ALL."
For some drugs, however, there is currently not enough published evidence to warrant widespread testing – though the ultimate decision needs to be shared between the patient and their healthcare team.
Gene Variants Can Influence Multiple Drugs
PGx is far from simply a "one gene, one drug" outcome as Dr. Walko pointed out that "a particular gene can influence the cancer drug, but it may also have an influence on other drugs, like an SSRI. A lot of drugs go through the same pathway."
It is crucial that PGx results are flagged for relevant future encounters, and that patients are educated on the results and their implications regarding drug interactions.
"Discussion of an individual patient's pharmacogenomics results, which have lifelong implications, provides a unique opportunity for patient education," says Edelman.
"Igniting" a Fire Under PGx Testing
Some research initiatives, such as IGNITE (Implementing Genomics in Practice) are studying the utility and implementation of PGx in different settings.
Edelman reports that Dr. Walko is hopeful that these studies will provide clearer guidance about when to test a particular patient and make a case for insurance reimbursement.
"Our technologies are going to get better, our workflow surrounding those technologies are going to get better," said Dr. Walko. "It may be a standalone pharmacogenomic clinic that does it all or you work in a practice, and you have a clinical pharmacist who works with you, and it's part of their regular clinical practice to make sure, just like we're screening for allergies and drug interactions, that a patient has the appropriate germline testing done before we utilize these drugs."
The stakes are certainly high as IGNITE says that "the field of "genomic medicine" could potentially improve patient health and treatment strategies or better predict the likelihood of disease."
Look for this important weapon in helping treat cancer patients to improve.
Edelman concludes that "the list of drugs indicated for pharmacogenomic testing is likely to expand as published evidence grows. Even for drugs prescribed in the past without issue, it is important to be aware of pharmacogenomic associations that could affect prescribing and dosing decisions."
Subscribe to email updates
Recent posts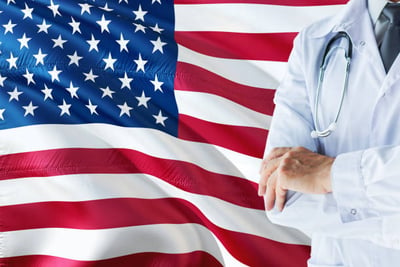 Related Articles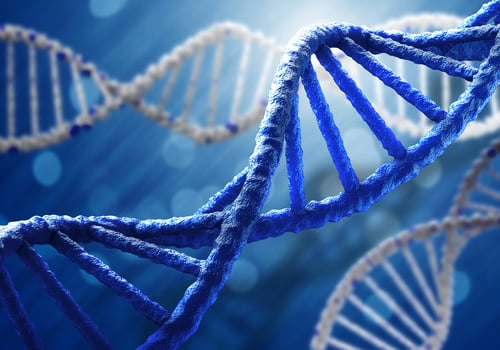 Pharmacogenetics and pharmacogenomics can play an important role in improving the evolving field of translational medicine.
Read More
Topics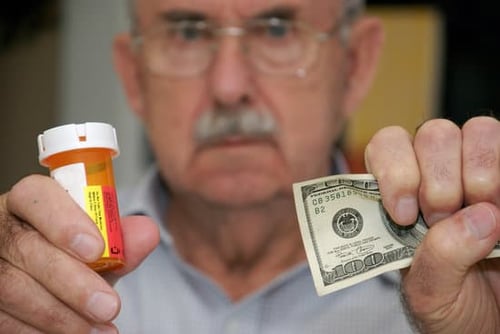 Pharmacogenomics testing, which allows physicians to deliver personalized healthcare based on a patient's genetic make-up, has some well-kno...
Read More
Topics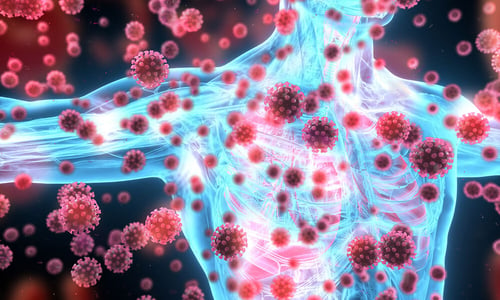 Recent advances in genetic testing, specifically genome-wide association studies (GWAS), are helping medical researchers to develop better s...
Read More
Topics