4 min read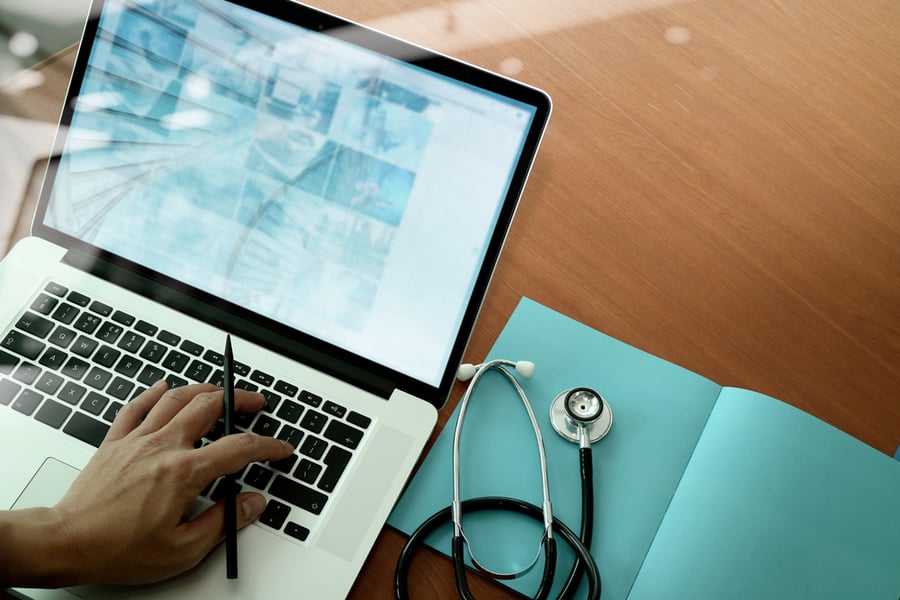 New Technology in Long Term Care
Digital transformation in long term care (LTC) has moved from a buzz word to an industry imperative as the COVID-19 pandemic has accelerated the implementation of new technology across all healthcare sectors.
"The COVID-19 pandemic accelerated the convergence of several trends in the healthcare industry, particularly consumers prioritizing convenience and access to care. Leading health systems view digital transformation as a way to become more consumer-friendly while simultaneously changing their operations, culture, and use of technology," says a report by the Deloitte Center for Health Solutions and the Scottsdale Institute.
For LTC, new technology embraced in the last two years has included:
LTC facilities are utilizing web-based tools to help with their recruiting efforts to attract staffing in a historically tight labor market.


Since the start of the pandemic, there has been an increase in telehealth solutions used by LTC staff.


The LTC industry has embraced software to manage and deliver healthcare solutions.



New digital platforms

are allowing LTC providers to receive lab results in real-time, thus improving efficiency and care.



PGx testing (pharmacogenomics)

, a single genetic test to determine how LTC patients respond to medications, is helping improve care results and how LTC facilities are ranked and rated.
"The COVID-19 pandemic significantly altered this status quo for the healthcare industry. Virtual health and care delivered in the home became the model of not only necessity but also preference. But this change was not as sudden as it might look," said the Deloitte report. "The pandemic was an accelerator of several trends, including shifting consumer preferences, rapidly evolving technologies, newer talent models, and clinical innovation. In the face of these trends, as hospitals and health systems work toward adapting their businesses, a well-defined approach toward digital technologies will likely be at the core of this transformation strategy."
Advanced Molecular Assay Technology Leads to Better Informed Clinical Decisions
Pharmacogenomics (PGx) testing is projected to almost double between 2020 ($5.06 billion) and 2031 ($9.35 billion), according to a report released this year.
Pharmacogenomics (sometimes called pharmacogenetics) is a field of research that studies how a person's genes affect how he or she responds to medications.
"The pharmacogenomics services industry is witnessing an upsurge due to the increasing prevalence of infectious diseases and various types of cancer, increase in adoption of personalized medicine shifting the paradigm from reaction to prevention, increasing rate of adverse drug reaction, and surge in usage of pharmacogenomics for drug discovery and development," said the report.
The report went on to say that physicians can make better informed clinical decisions by using advanced molecular assay technologies, such as what Wise DX offers, to perform pharmacogenomic tests.
"The development of advanced pharmacogenomic tests also enables the research community to establish effective strategies for discovering novel biomarkers associated with various diseases, which could be harnessed to develop targeted therapies," concluded the report.
New Digital Platforms Can Improve LTC Decision-Making
Another technological trend in LTC is a move towards digital platforms, such as PointClickCare, which can facilitate improved clinical decision-making for long-term care providers through real-time reviews of electronic laboratory results.
Utilized by Wise DX, and 25,000+ long-term, post-acute care providers, and more than 1,600 hospitals PointClickCare lab results can reduce:
Time-consuming calls with physicians


Error-prone, paper-based processes


Compliance issues


Chart and provider matching errors


Delays in receiving lab results
The bonus of these new digital platforms is that reliable and quick test results are very important in skilled nursing and senior living facilities.
"Test orders are validated and complete at the point of care," says PointClickCare. "Integrated real-time results are automatically attached to the order and available to the care team."
LTC Digital Transformation Sea Change Underway
For some, the LTC industry lagged other healthcare sectors when it came to embracing digital transformation but that is quickly changing.
"For many years, the long-term care (LTC) sector has lagged behind other industries when it comes to digital technology. Research shows that both residents and staff lack access to modern IT, and many feel uncomfortable using it. And this affects the care that your teams can give to patients," says business transformation company Worksighted. "But this is starting to change. We are seeing a wide range of new hardware and software systems used in nursing homes, and an improved UX (user experience) in LTC technology."
Worksighted cited the following new LTC technology being implemented:
Shared Medication Platforms: Frontline care staff able to record all medicines residents take with access digitally shared.


Improved Safety with IoT: Using Internet of Things (IoT) devices such as wearables can help LTC staff monitor patients more efficiently.


More Personalized Care: Using technology such as handheld tablets to record resident notes that can be easily shared between shift changes, allows for more informed care.


Improved UX Makes for More Time for Patients: Utilizing databases to pool notes from all caregivers, allows for more personalized time with patients.
"The implementation of emerging technologies in long-term care facilities has made care services more affordable for residents and has smartened the workflow of care centers. A technology-powered approach has improved the quality and convenience quotient of delivering care, healthcare monitoring, medication adherence, and interaction between residents and caregivers," says Tealfeed.
LTC Digital Transformation Done Right
Digital business consultant Enginess says digital transformation can be done effectively in the LTC sector if the focus is on several key areas:
Focus on the Customer Experience
o Financial resources saved from streamlining back-end systems like IT, administration, and logistics can be put into LTC staffing and facilities.
o Personalize experiences for patients by embracing data and identification technology.
o Use robust digital infrastructure to improve events such as visitations by family and friends.
Build Systems to Keep People at Home Longer
o Reimagine LTC to accommodate the rise in home-and self-care.
o Wearables, feedback devices, online dashboards, and digital access to health professionals can all be employed to help postpone patients' move to LTC facilities.
Think Holistically and Embrace Change
o Extending a customer-centric model of care beyond the traditional silos of healthcare should be a priority.
o Focus on everything from how care is administered to how data is captured from patients and leveraged to how data can provide critical feedback.
"The goal should be to unite different elements of the healthcare world and find efficiencies at a systemic level, rather than an intra-organizational one. Second, long-term care facilities need to be aware of and ready to embrace change as it happens," says Enginess.
Subscribe to email updates
Recent posts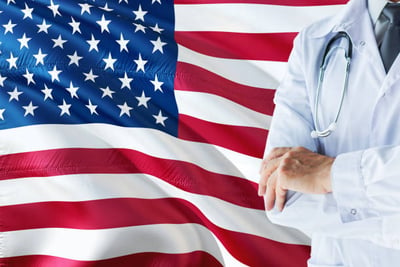 Related Articles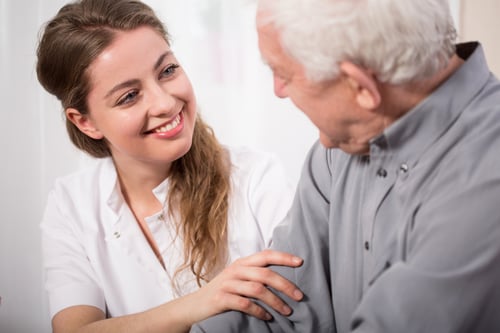 Long-term care trends in the United States are being driven by an aging population that is more than doubling in a 40-year span and a shrink...
Read More
Topics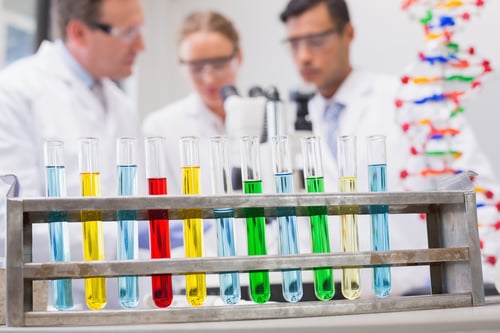 A recent case study of the Teachers Retirement System of Kentucky (TRSKY) found that pharmacogenomics not only reduced health care costs but...
Read More
Topics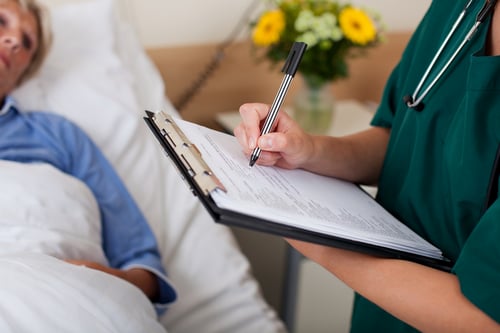 Adverse drug reactions (ADRs) are a frequent, and sometimes deadly, consequence of a modern healthcare system tasked with treating aging pat...
Read More
Topics