3 min read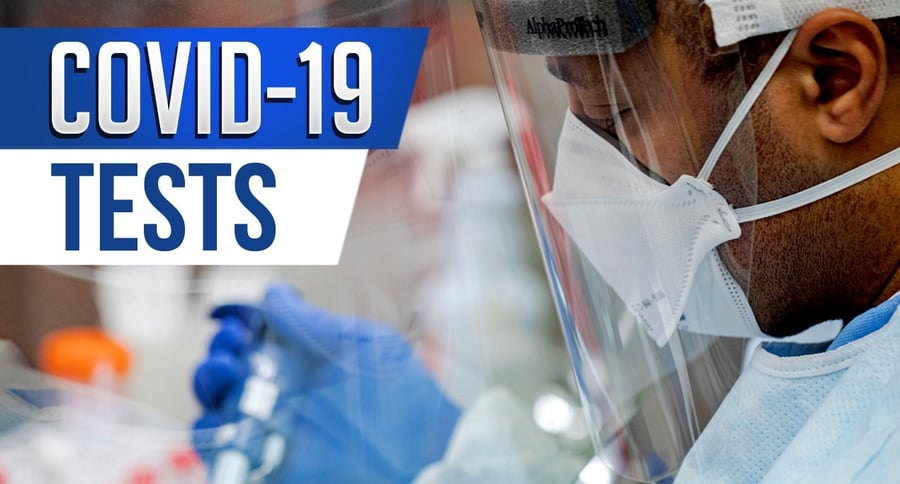 The Pros and Cons of Different Types of COVID-19 Testing
As the coronavirus pandemic stretches towards the 2-year mark, odds are that you or a loved one has had to take a COVID-19 test.
After all, Statista estimates that as of February 7, 2022, there have been a staggering 914,397,640 COVID-19 tests performed in the United States, or roughly three tests for each American man, woman and child.
Despite those numbers, there is still some confusion about the different types of COVID-19 tests.
"Not all COVID tests are created equally – or serve the same purpose," wrote Sonja Bartolome, M.D., Internal Medicine – Pulmonary and Critical Care Medicine with UT Southwestern Medical Center. "They vary in accuracy levels, testing methods, and the time it takes to get results."
There are three main types of COVID-19 tests – PCR, antigen, and antibody – and they have pros and cons.
COVID-19 PCR Test: The Gold Standard
The PCR test, short for polymerase chain reaction, is considered the most reliable COVID-19 test available.
"The PCR test has been the gold standard test for diagnosing COVID-19 since authorized for use in February 2020. It's accurate and reliable," says the Cleveland Clinic, ranked as one of the top hospitals in the United States.
How PCR Tests Work: The PCR test, according to the Cleveland Clinic, is a molecular test that analyzes your upper respiratory specimen, looking for genetic material (ribonucleic acid or RNA) of SAR-CoV-2 (the virus that causes COVID-19).
How PCR Tests are Performed: The PCR tests can be performed several different ways but the preferred method is nasopharyngeal swab. UT Southwestern Medical Center describes it as "a provider slides a long cotton swab into your nostril, stopping at the nasopharyngeal area. They will swirl the swab for about 10 seconds, which is not painful but is uncomfortable." PCR tests can also be performed with a swab just inside your nose or even a saliva sample, but these methods are not as accurate as the nasopharyngeal swab.
How Long it Takes for Your PCR Test: Results typically take between 24 and 48 hours as the PCR test must be sent back to a lab.
Pros: It is considered the gold standard by medical professionals for a reason: "The amplifying process of PCR allows the test to successfully detect even the smallest amount of coronavirus genetic material in a sample. This makes it a highly sensitive and accurate test. With accuracy that approaches 100 percent," says UMAss Chan Medical School.
Cons: The test can be uncomfortable when performed with a nasopharyngeal swab and the results are not rapid.
COVID-19 Antigen Tests: Less Accurate but Faster
The second type of diagnostic test for COVID-19 is the antigen test, which is often called the rapid test because results can be available as soon as 15 minutes.
"Rapid, accurate tests are essential to contain a highly contagious virus like SARS-CoV-2. PCR tests are accurate but can take a long time to produce results," says UMass Chan Medical School. "Antigen tests, the other major type of coronavirus test, while much faster, are less accurate."
How Antigen Tests Work: Antigens are substances that cause the body to produce an immune response. The antigen test looks for fragments of the virus.
How Antigen Tests are Performed: The antigen test can be done with nasopharyngeal swab but typically is performed with a nasal swab that stops in the nostril.
How Long it Takes for Your Antigen Test: Results are rapid, usually within 15 minutes.
Pros: Results are fast and can be done at home. Tests are good at detecting positive results.
Cons: Antigen tests are more effective when the patient has more of the virus in their body. There are higher false negative results with antigen tests meaning you may have COVID-19 but test negative.
"False-negative results are more likely to occur if somebody gets tested a week or longer after symptoms start. At that point, the amount of antigen is typically low and could go undetected even though the patient has COVID-19," says the Cleveland Clinic.
COVID-19 Antibody Testing: After Illness
The antibody or serologic test can determine if your immune system has produced antibodies to protect against the COVID-19 virus.
How Antibody Tests Work: The antibody test is a blood test that looks for proteins that fight the COVID-19 infection.
How Antibody Tests are Performed: A blood sample is taken via finger prick or blood draw.
How Long it Takes for Your Antibody Test: Results can come back the same day.
Pros: This test lets you know if you have had the COVID-19 infection in the past.
Cons: Mild cases of COVID-19 may not trigger detectable antibody development, so a negative test does not rule out previous infection.
"Antibody tests still face issues related to questions of accuracy, varying antibody levels from patient to patient and whether or not results can actually be useful for general patients," says the Cleveland Clinic.
Subscribe to email updates
Recent posts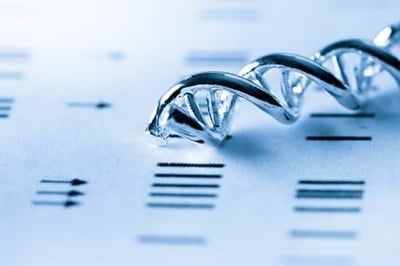 Related Articles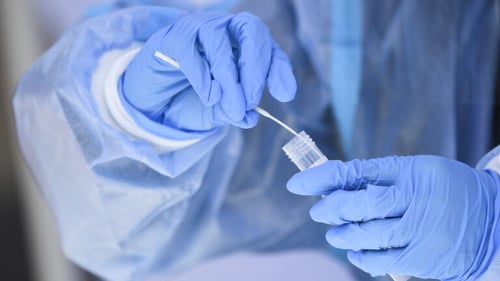 Traditional culture tests have been around since the birth of microbiology in the 19th century, but innovations in molecular methods such as...
Read More
Topics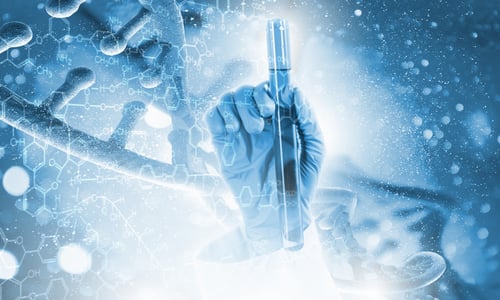 The nature of medicine is that in times of crisis, innovation flourishes, which is certainly the case with molecular diagnostics since the c...
Read More
Topics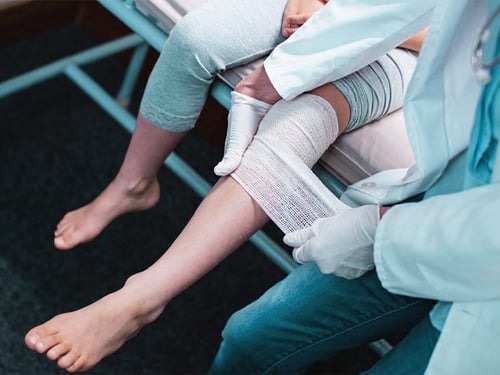 In the United States, a 2018 analysis of Medicare beneficiaries found that some 8.2 million people had wounds with treatment for acute and c...
Read More
Topics